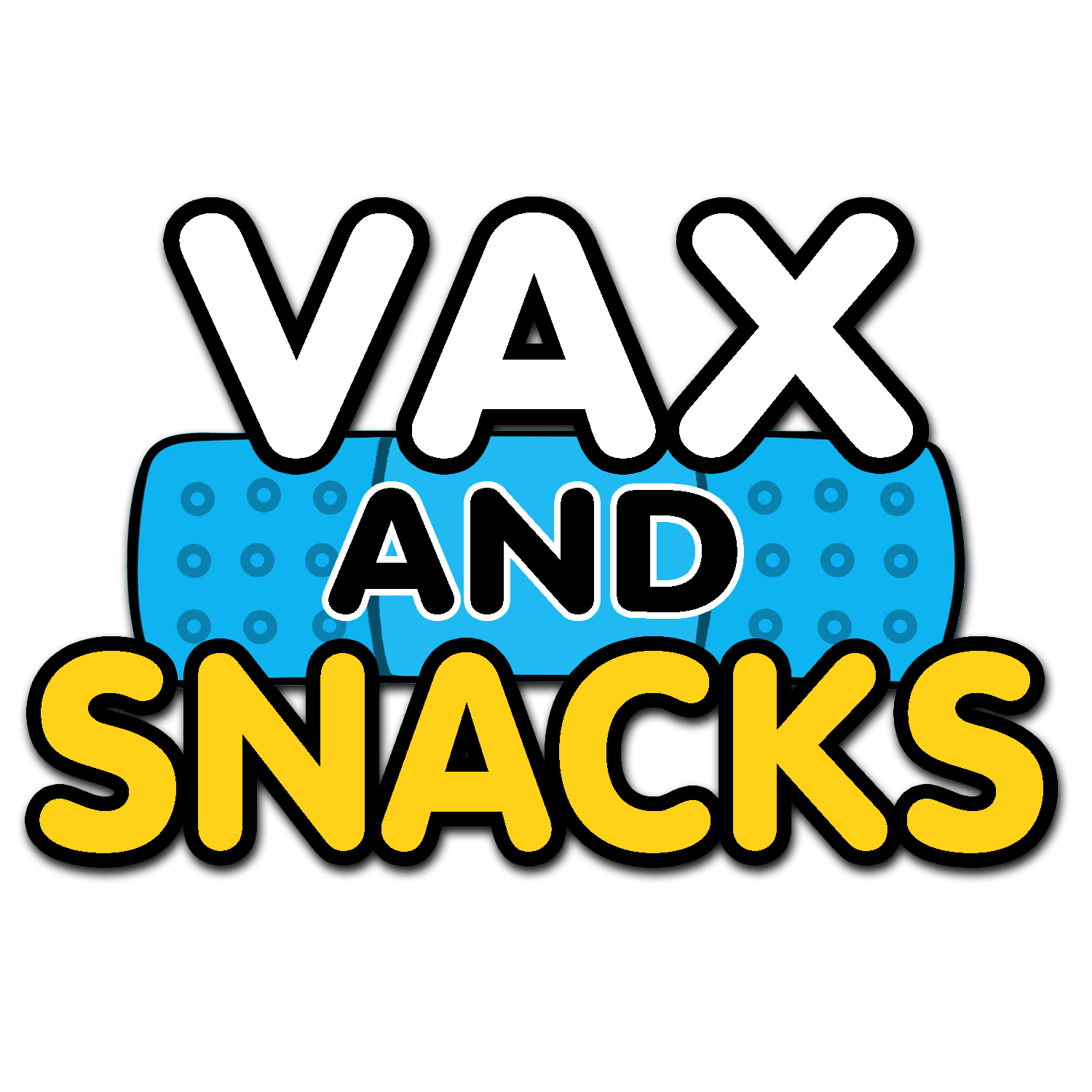 Pizza to the Polls Vax and Snacks program
When long lines during the 2020 Election were set to deter Americans from exercising their right to vote, Pizza to the Polls stepped up to the plate to help people perform their civic duties. COVID vaccination lines are no exception. While following all recommended CDC and state health guidelines, Pizza to the Polls will use its technology, expertise, and network of passionate supporters to get food to vaccination locations where it's needed the most.
Want to get involved?
Make a donation
We have the experience to make this type of unprecedented program happen, but we need help. As a small nonprofit, we rely heavily on donations from supporters to do this important work. If you are interested in sending some pizza to the frontlines of America's vaccination efforts, please donate here .
Report long lines
Are you a healthcare worker at a vaccination site or do you know someone administering vaccines? Let us know how we can help! Email amirah@polls.pizza & lee@polls.pizza to coordinate food delivery!
Help spread the word on social media
Posting about Pizza to the Polls on social media helps us grow our network and spread the word about our programs! If you'd like to show us some love online and follow us on Twitter , Facebook , and Instagram for more updates. Don't forget to use the hashtag #VaxAndSnacks!
Contact Info
For more information on how to partner, contact amirah@polls.pizza
For press requests, please contact press@polls.pizza