New!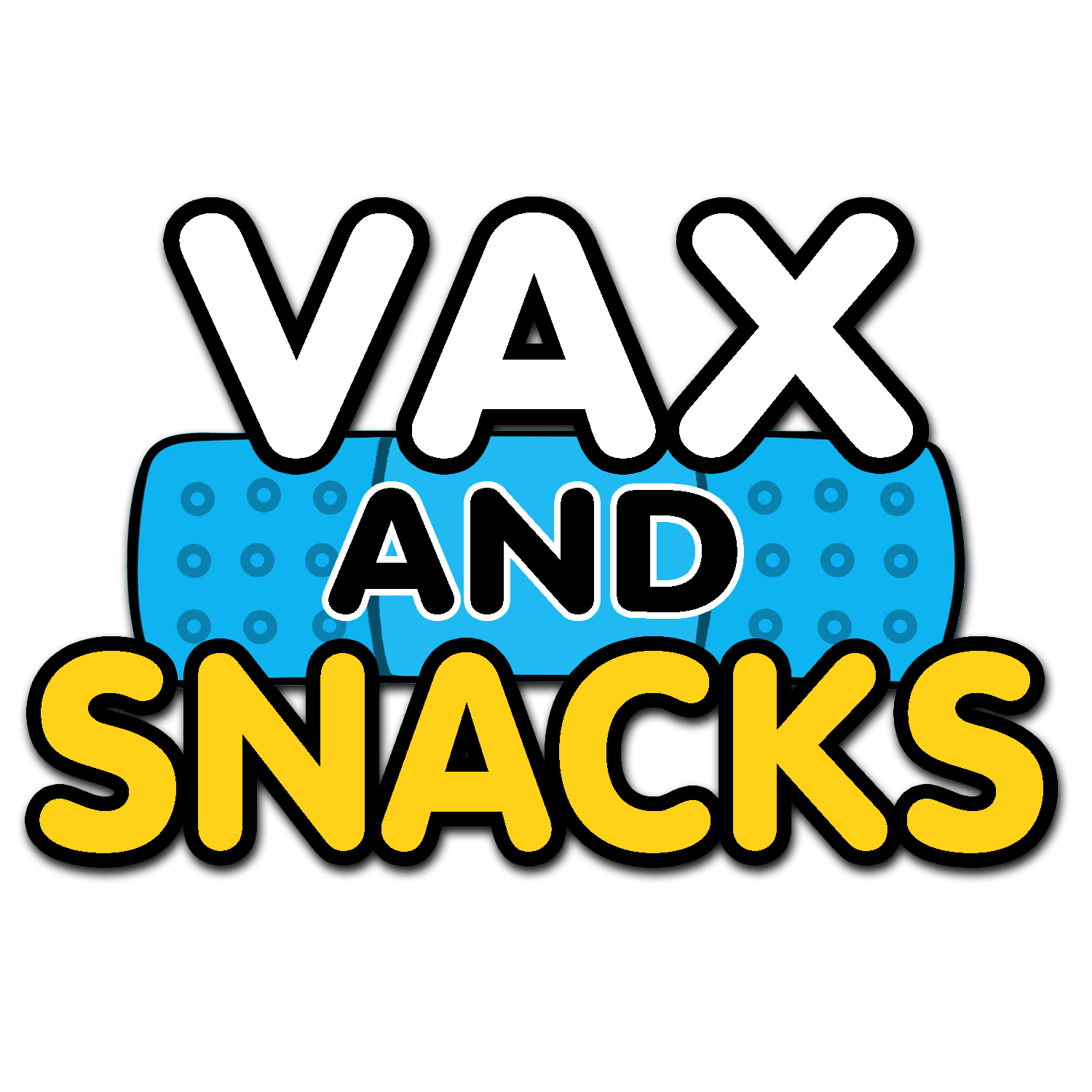 Pizza to the Polls is back in action with a new twist: we're sending pizzas and other snacks to vaccination sites with long lines. Want to get involved? Learn more about the program below or kick in some pizza money today!
Learn More
Donate
Donation Totals
Pizza to the Polls is a nonpartisan, nonprofit initiative founded in 2016 with a simple mission: deliver food to people participating in civic life.
Donate to feed democracy
How we do it
Food Trucks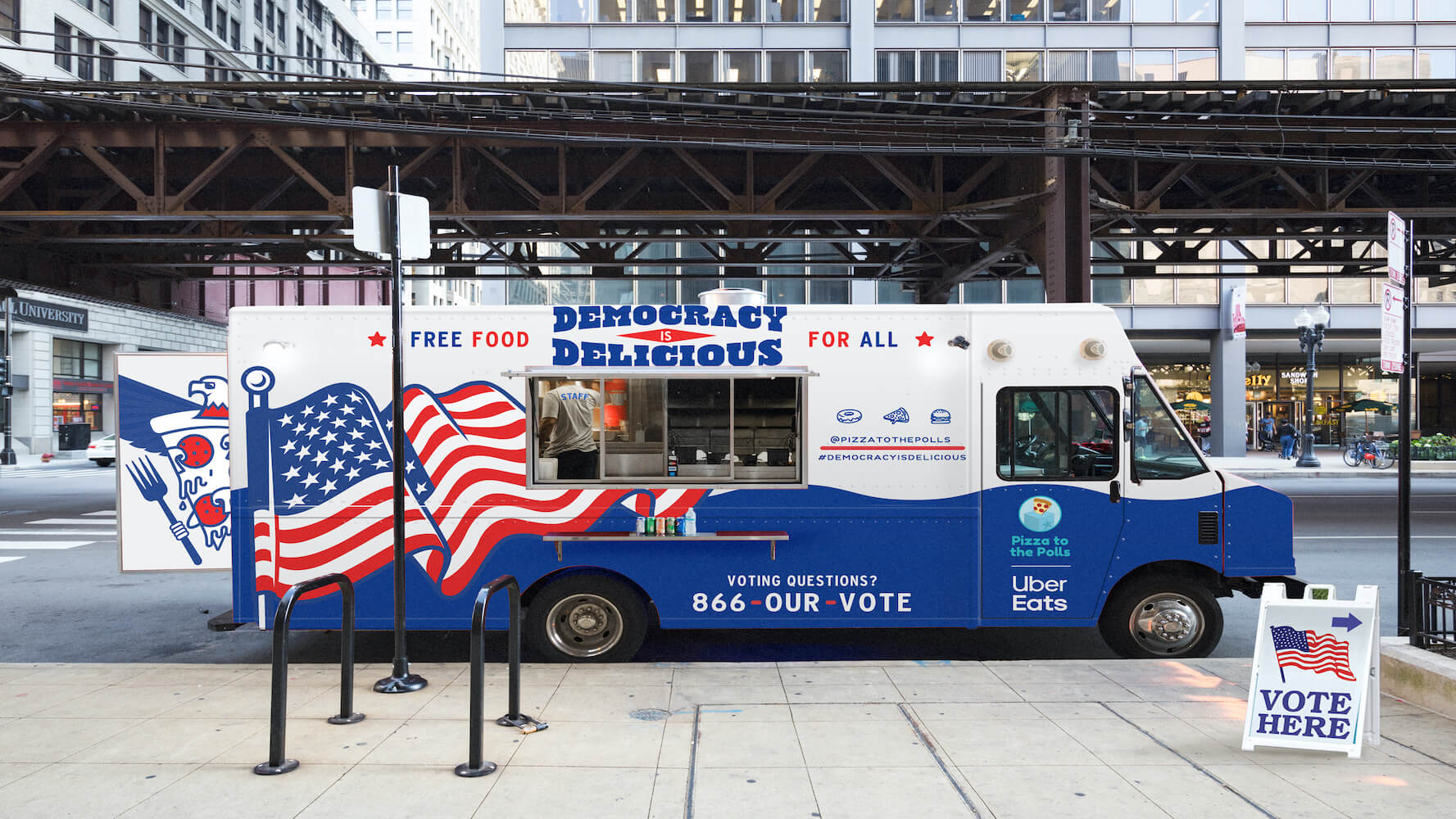 For the 2020 election season, we launched a food truck program in 29 cities around the country for early voting and election day.
Learn more
On Demand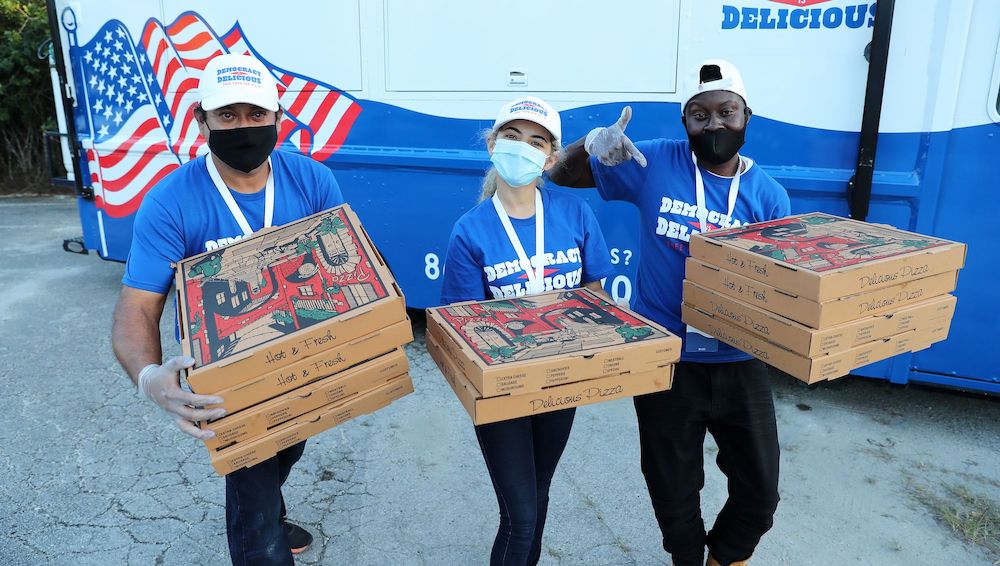 Our signature program is back and we need you to help by reporting crowded polling places and then sticking around to make sure food gets delivered safely.
Learn more